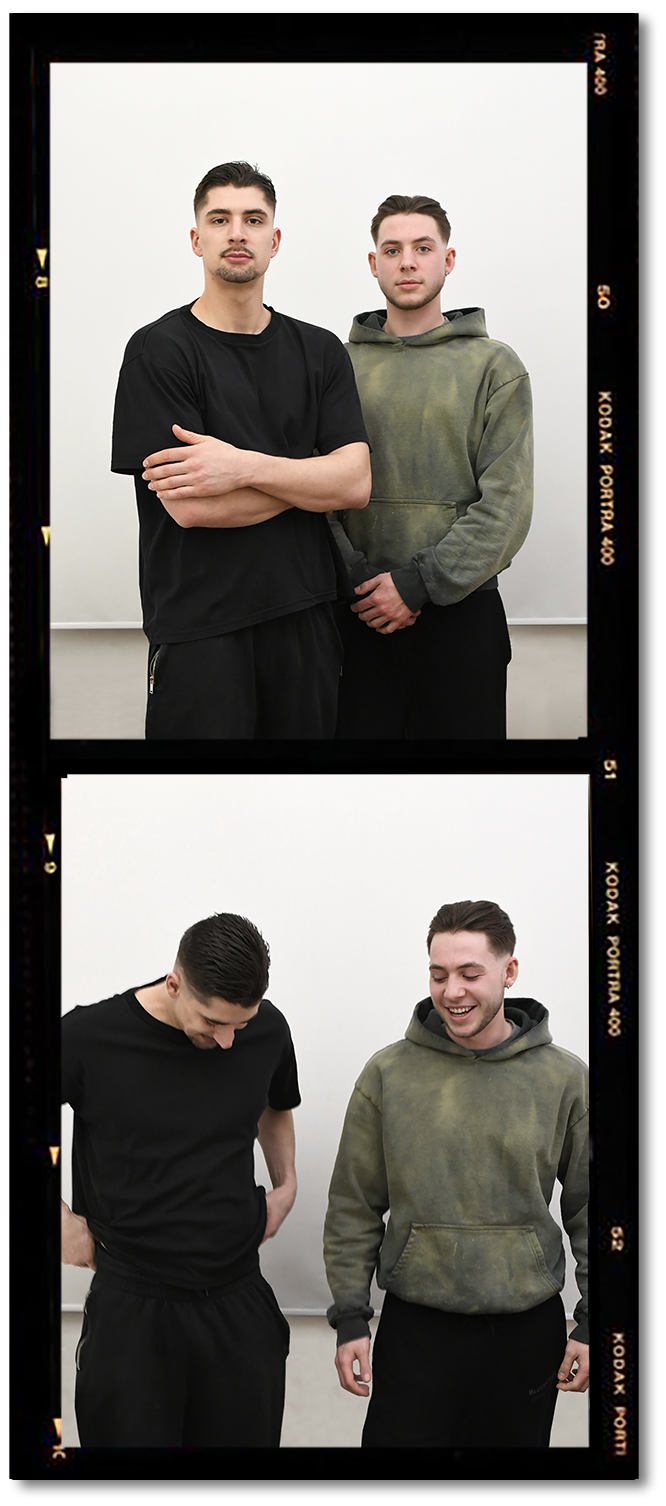 ABOUT
Born out of street culture, VISIO creates contemporary clothing and accessories. The thought provoking designs blend the energy of the street with a personal reflection of the current spirit of time.
Expressing itself through custom developed fabrics, exceptional graphic design as well as an experimental approach on garment construction, emphasizing a high attention to detail and quality.
VISIO was created to spark a new generations passion for fashion. By combining street fashion, art, music and youth culture the goal is to create a sense of belonging and inspire to express oneself creativity.
As part of a new generation of young designers and entrepreneurs, we are aware of our responsibility towards our environment and future generations.
Thats why we are constantly investing in decreasing our carbon footprint through innovative practices and materials as well as the creation of timeless, high quality and durable products.
All unavoidable emissions are carefully calculated and compensated by CO, removal projects making our products 100% carbon neutral.
Lukas (Founder & Creative), IG: @lukas.poss
Kaspar (Founder & Creative), IG: @kaspar.vgl